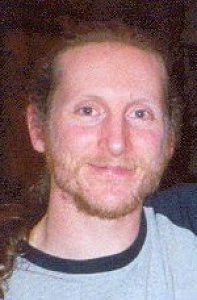 Sean Daniel Thomas Fitzpatrick
(born October 5, 1969) is an English-born New Zealand actor who played a
Gondorian
, an
Orc
, a
Rohan
, and an
Uruk-hai
in the second and third films of
The Lord of the Rings
trilogy.
Filmography
Edit
Behind the scenes
Edit
Sean's current jobs are a fitness consultant, personal trainer, part-time musician and a Ryukyu Kempo Karate instructor.
Sean had read the original The Lord of the Rings novels during filming.
Sean had worked as a picture double for Gandalf once during filming.
Sean's scenes as a Gondorian in the second film were cut from the theatrical version, but they were included in the Extended Edition.
Sean was the bass guitarist, acoustic guitarist, recorder, and vocalist for the band Emeritus.
Notes and references
Edit
Extras' Wrap Party, August 2003
Edit
The Return of the King Premiere ParadeEdit
Ad blocker interference detected!
Wikia is a free-to-use site that makes money from advertising. We have a modified experience for viewers using ad blockers

Wikia is not accessible if you've made further modifications. Remove the custom ad blocker rule(s) and the page will load as expected.